Brixhibition Sponsorship

Brixhibition is Tasmania's premier Lego© exhibition event!
with annual displays in:

Hobart: 4,000 - 6,000 expected patrons
Launceston: 6,000 - 8,000
Ulverstone: 4,000 - 6,000
Tasmania statewide: 14,000 - 20,000 patrons
The Tasmanian Brick Enthusiasts Inc.
are seeking sponsors who would like to invest in our Brixhibition event – all club proceeds go to worthy charities in Tasmania.

Choose one of the sponsorship levels below, support the event in kind or talk to us directly
about any other involvement you would find attractive. We appreciate all types of support.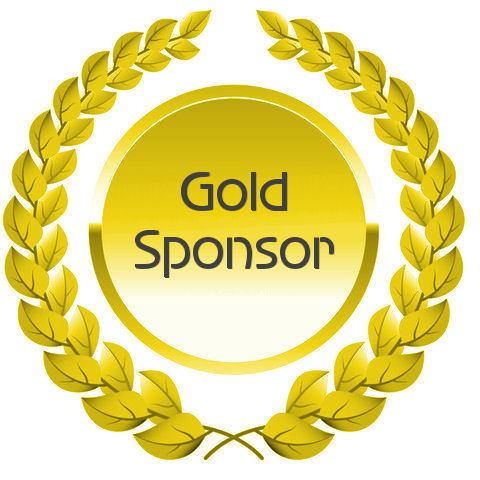 Gold Sponsorship - $1000.00 Investment
Your company logo on 250x A4 Posters distributed from 8 weeks prior to the event
Your company logo on 2500x A6 Flyers distributed from 8 weeks prior to the event
Your logo, website and Facebook link, listed on the Brixhibition Facebook Page, brixhibition.com website
Dedicated single webpage of your company products or services on the brixhibition.com website
A manned or unmanned 1-2 table stall at the Brixhibition 2 day event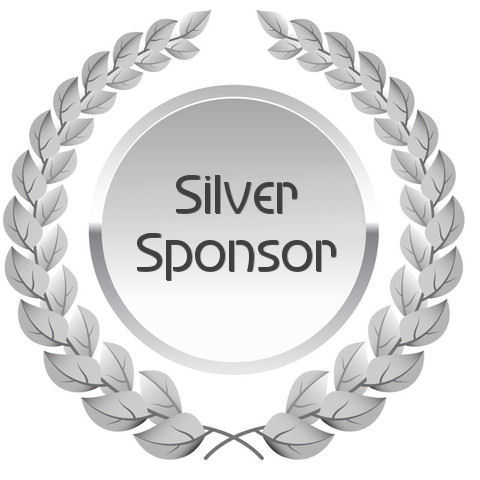 Silver Sponsorship - $500.00 Investment
Your company logo on 250x A4 Posters distributed from 8 weeks prior to the event
Your company logo on 2500x A6 Flyers distributed from 8 weeks prior to the event
Your logo, website and Facebook link, listed on the Brixhibition Facebook Page, brixhibition.com website
Dedicated single webpage of your company products or services on the brixhibition.com website
A Banner or signage of your company logo at the Brixhibition event
Bronze Sponsorship - $250.00 Investment
Your company logo on 250x A4 Posters distributed from 8 weeks prior to the event
Your company logo on 2500x A6 Flyers distributed from 8 weeks prior to the event
Your logo, website and Facebook link, listed on the Brixhibition Facebook Page, brixhibition.com website
Brixhibition Sponsorship Enquiry
If you would like to sponsor a Brixhibition event please phone Ken on 6343 3720